Bloomingdale's lands in the Middle East
Bright lighting was the choice for this exclusive shopping mall in the capital of Kuwait, a new 8,600 square-metre building spanning over 3 spacious floors boasting showrooms and stores with the best luxury fashion, beauty and design brands.
Bloomingdale's
Bloomingdale's department store
The building was inaugurated in March 2017. The lighting project was directed by the British lighting design studio Nulty + featuring neat, efficient lighting that enhances both the architectural structure and the spaces dedicated to the various brands. This bold and functional lighting project also creates a strategic contrast between the sales areas and the items on display, guiding the customers' shopping experience.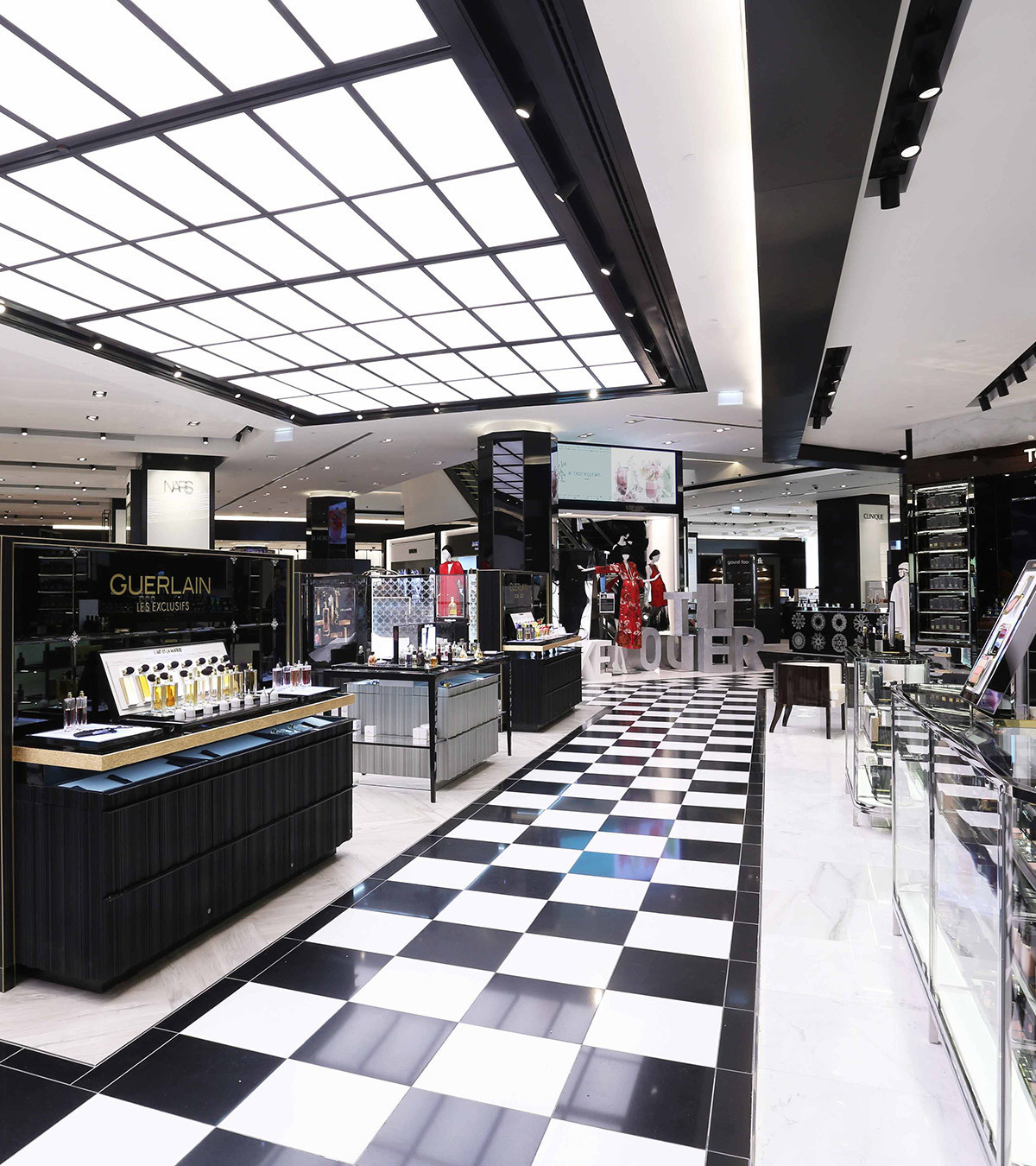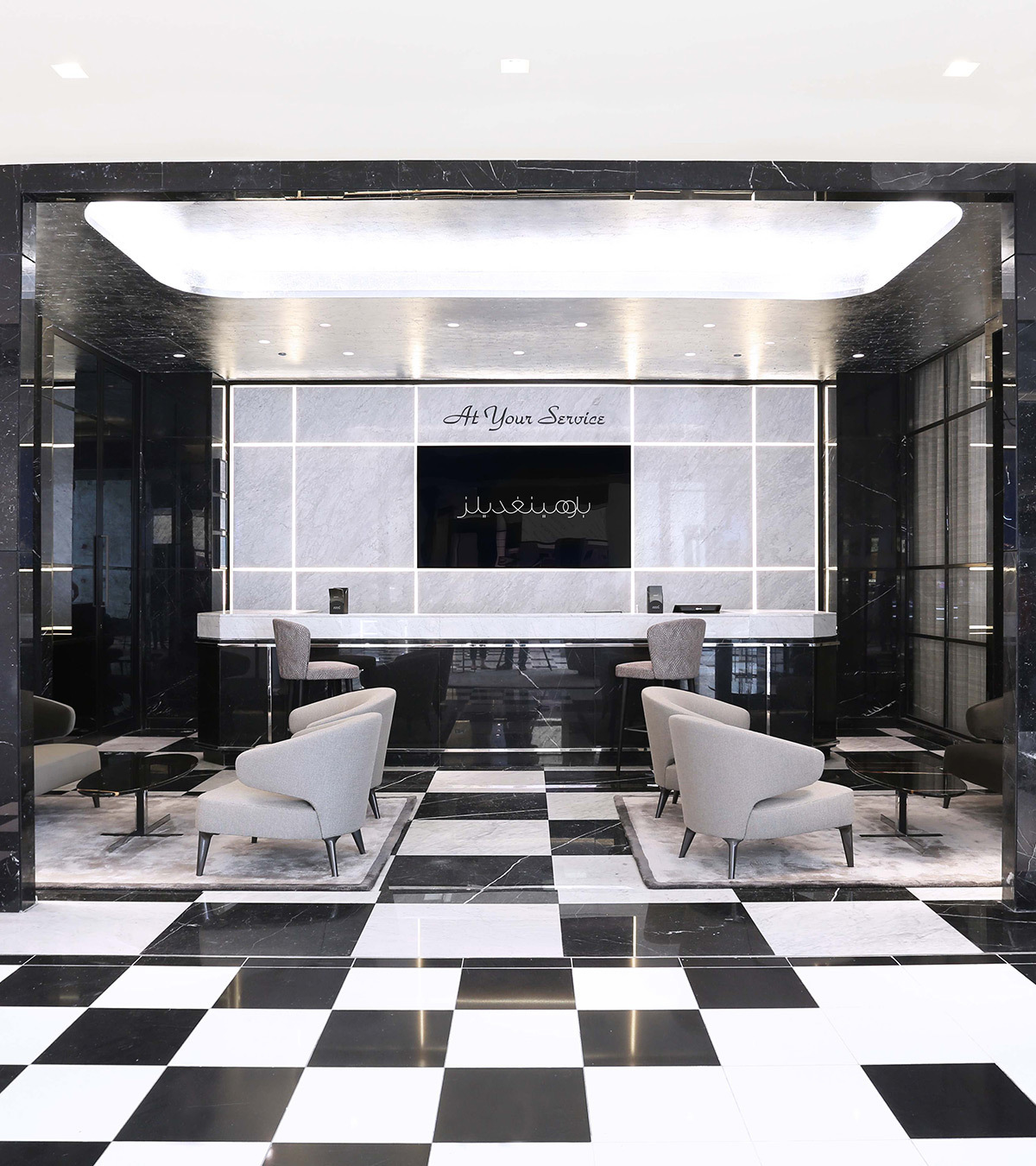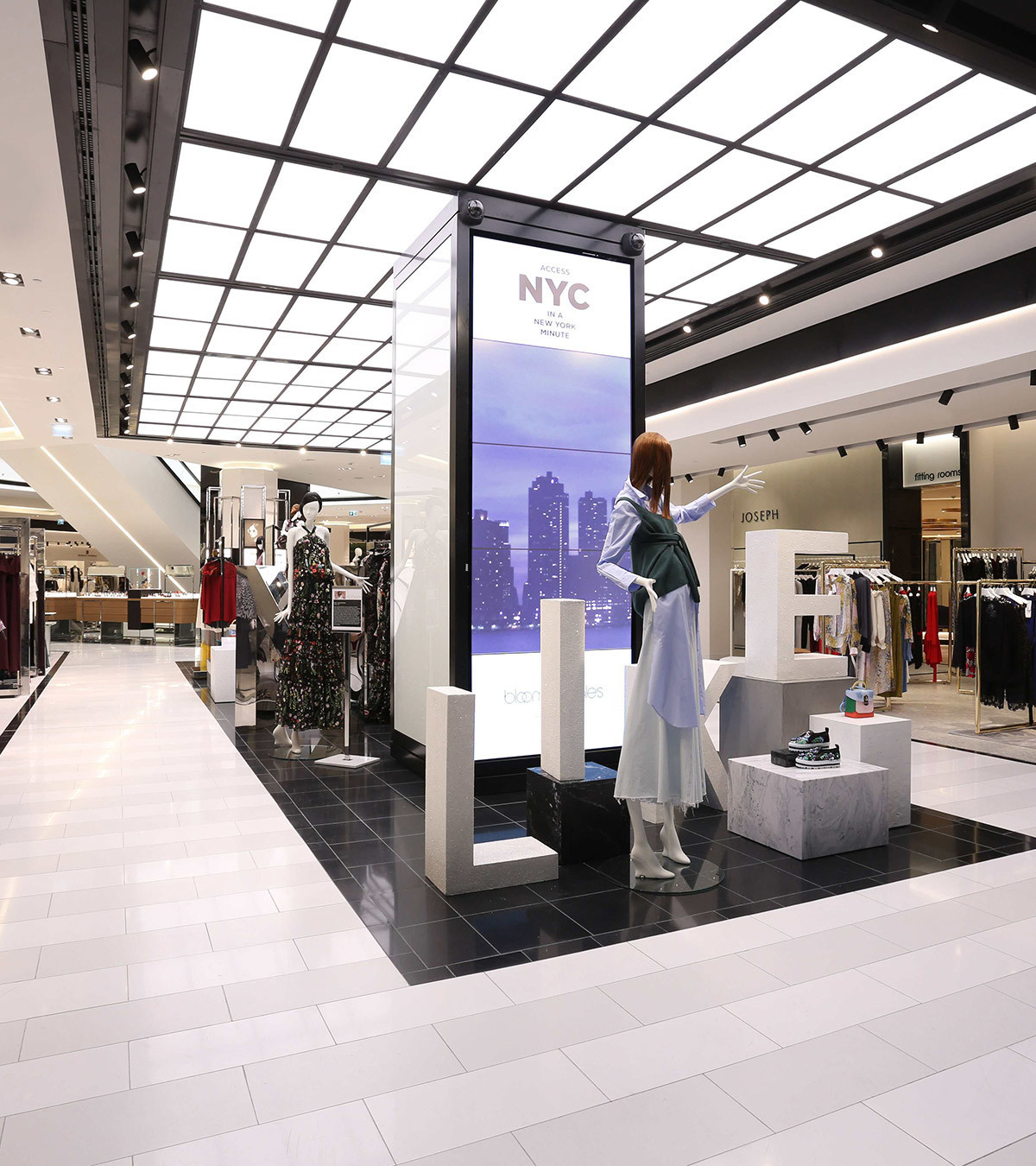 Knowing how to properly illuminate a sales space and the items on display is crucial because it has an impact on the time the customer is willing to spend there and examine the items on display, thereby effectively determining the success of a sale transaction. Professional Lighting products have proven to be the winning choice to achieve this goal, as well as for the success of the entire project. As a result of careful technological research and continuous improvement, they provide the best response to the multiple needs of the retail world. Creek recessed lights are not fitted with an outside frame, which makes them extremely flexible and particularly aesthetically pleasing. Recessed mounted in sections of the ceiling, Creek fixture is the ideal solution for any retailer who wants to create an atmosphere that fits well with their visual merchandising choice and benefit from their versatility and discreet integration within the allocated space. The customized Edith modular ceiling light is placed in the false ceiling and features topLED source and opal PMMA diffuser for excellent luminosity ensuring energy efficiency. Last but not least, the Ice-Cut profiles are characterized by a perfectly uniform emission in only 10 mm thickness. This fixture is designed to shape continuous light lines, creating a harmonious blend of lighting with the surrounding space. Installed along the shelves edges, they emphasize their lines thanks to suggestive lighting effects. 
Lighting design project: Nulty+Nulty+
Photographs by Romeo Productions
Browse the gallery