A journey through Venetian artists, fabrics, masterpieces and more
Linea Light Group was involved as a technical sponsor for the exhibition Le Trame del Giorgione, providing the illumination for the entire museum and the works on display. A journey into Venetian history and art in Giorgione's birthplace, where light and colours are enhanced again thanks to cutting-edge LED technology.
Casa Giorgione
An exploration of colours and materials
Visitors of the museum are led through the rooms of the house where the artist painted the enigmatic frieze, which is still preserved in the original historical and environmental context that is essential for its interpretation and fruition. The same rooms, now redesigned to host prestigious temporary exhibitions, are filled with important works by leading Venetian painters from the late '400s to the '700s, such as Tiziano, Lotto, Jacopo da Bassano, Veronese and Tiepolo, lent for the occasion by major Italian museums.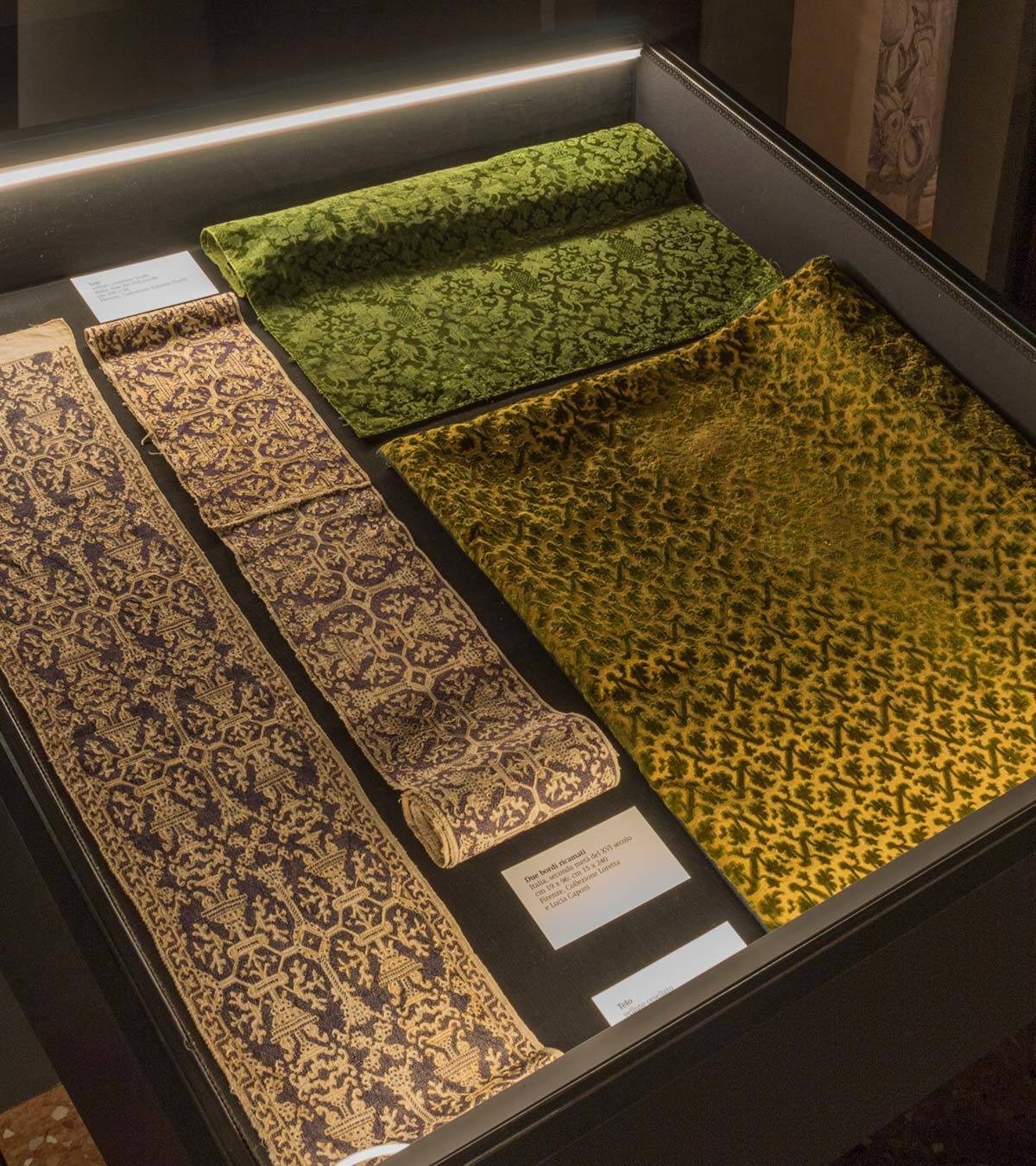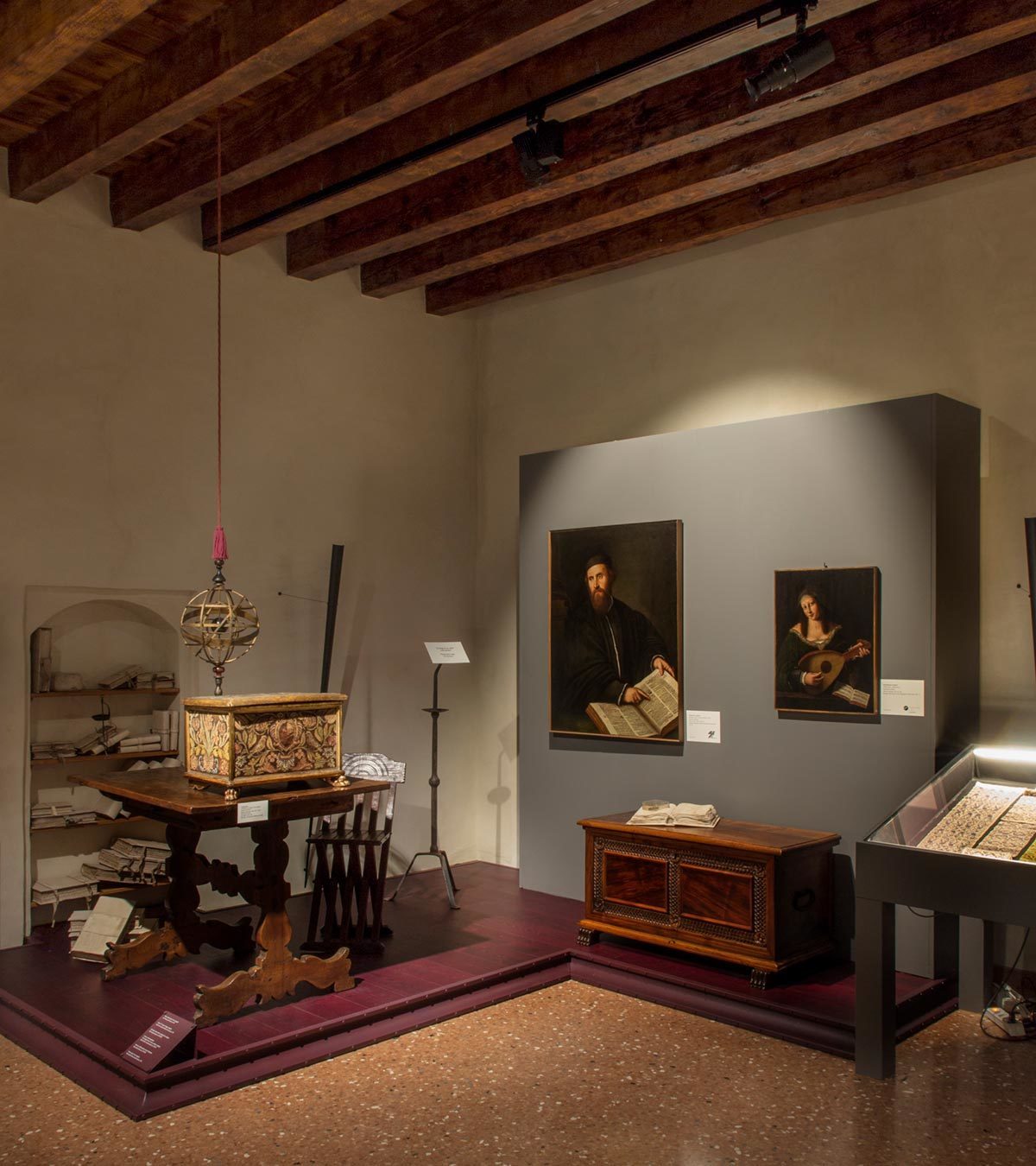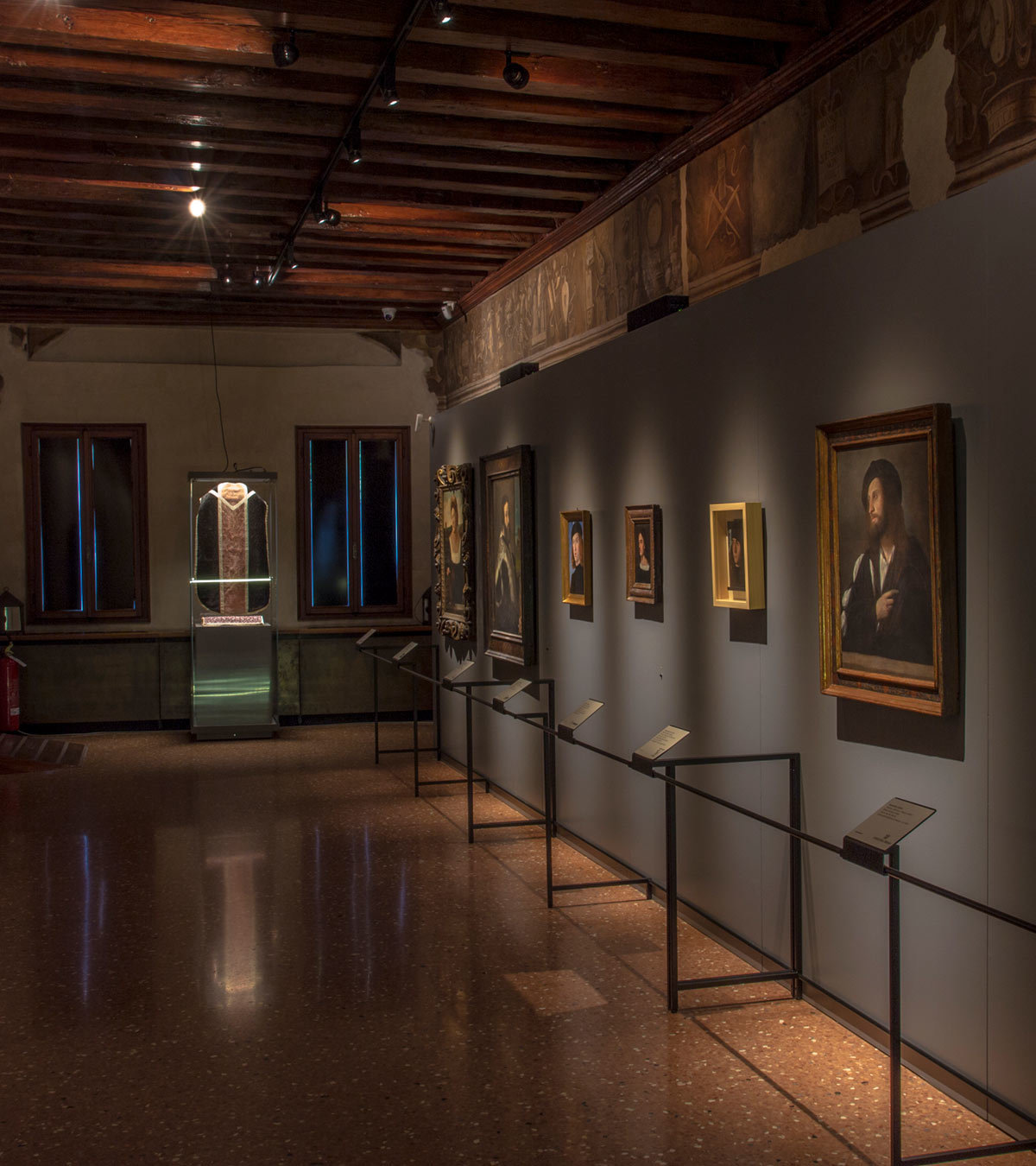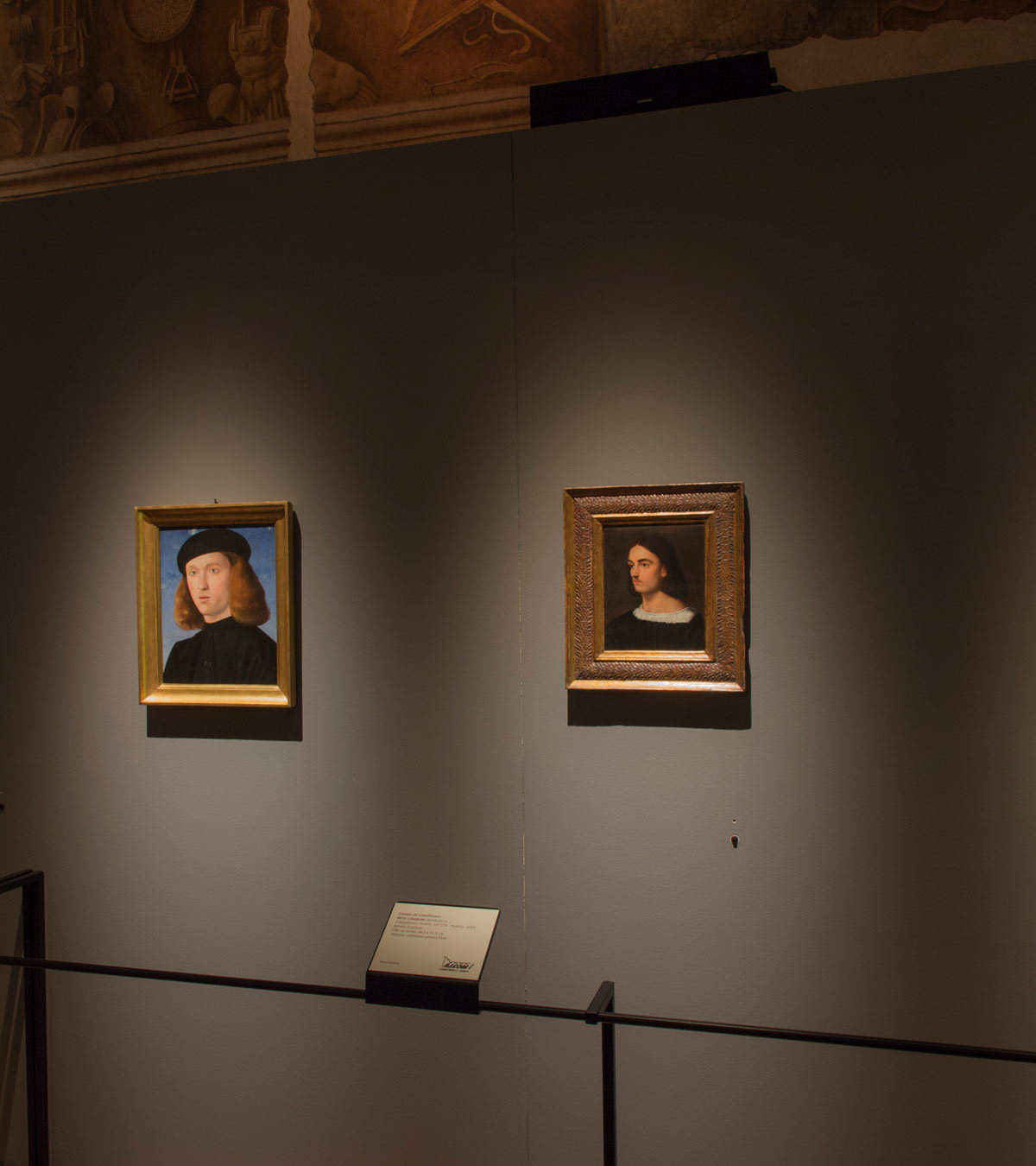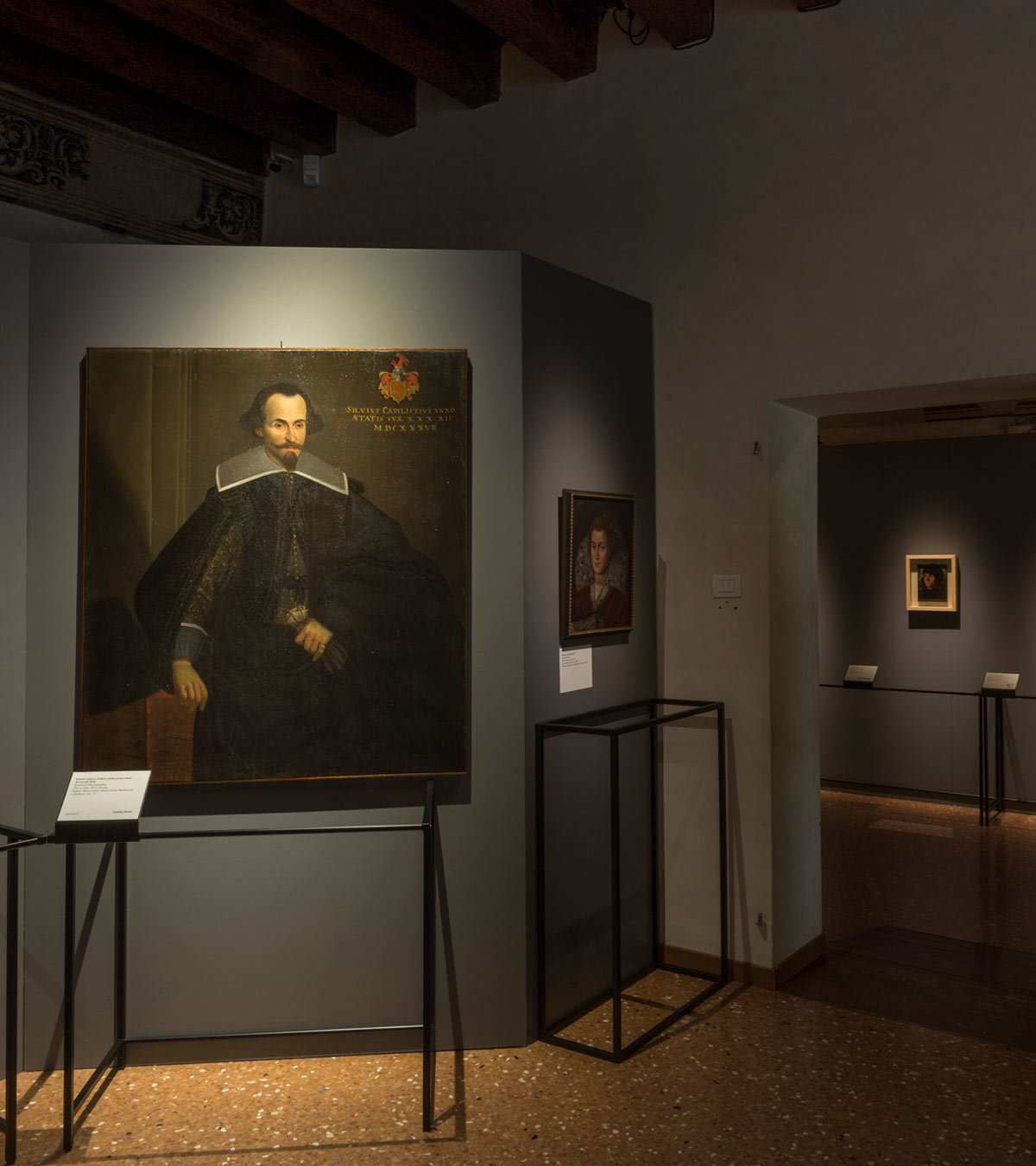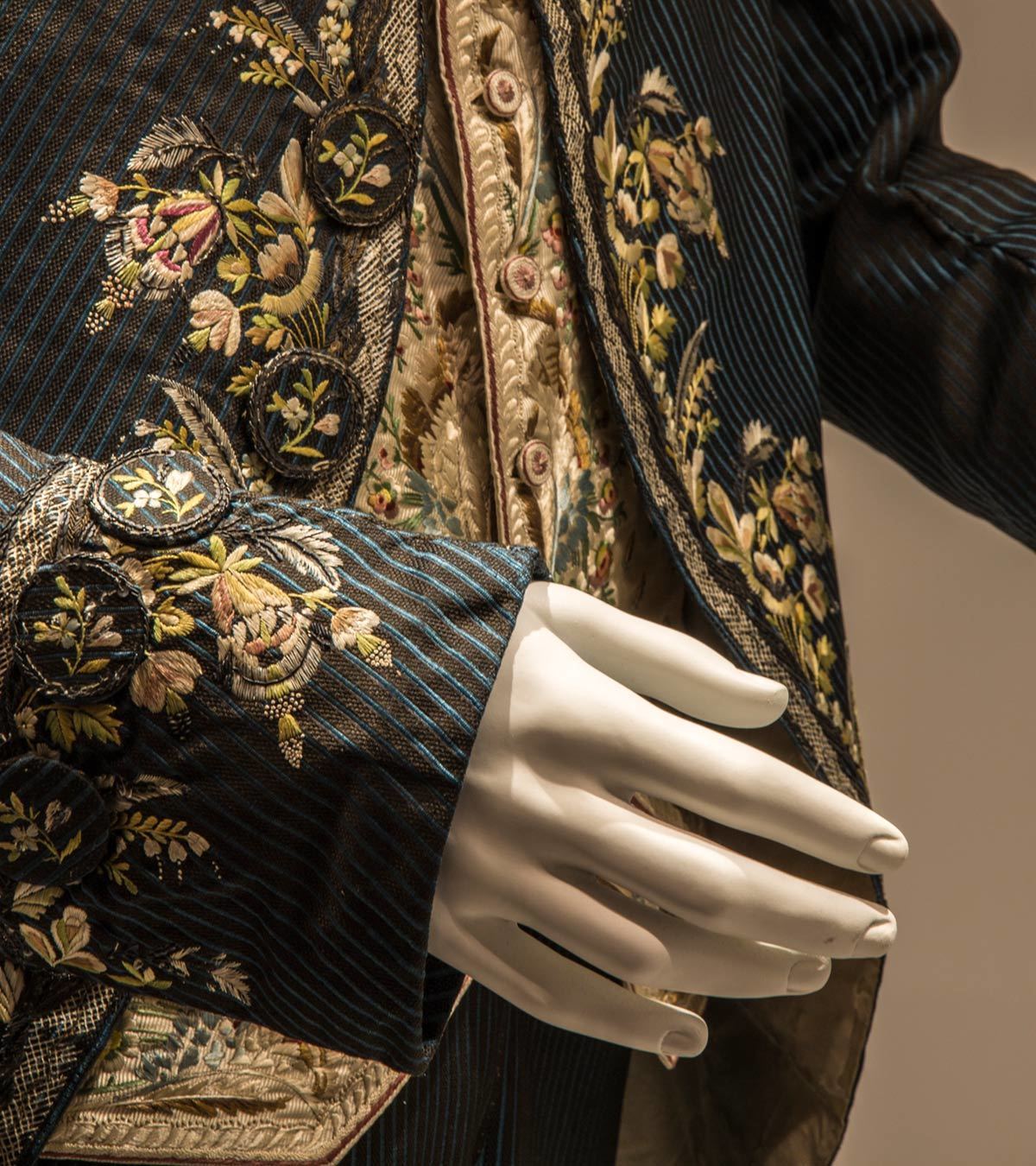 Soft and yet focussed, the lighting is set to provide selective illumination of the works and emphasize the luscious beauty of the paintings thanks to the Pound and Iris_T projectors, mounted on the tracks between the original wooden beams of the ancient ceilings. On smaller paintings, accent lighting is projected with absolute precision by Vektor lighting fixtures, which allow the light beams to be adjusted in shape and intensity. The Made In Italy Ribbon strip guarantees top quality light and performance, highlighting the details of the exquisite original fabrics on show in the large display cases.
Browse the gallery