The House of Augustus and the House of Livia are part of the imperial complex assembled by Augustus on the Palatine hill, considered the center of power of the Roman Empire.
For this project, the planner chose LED tubes in IP66 with an internal driver and connected in series. The different patented optics ranging from 30° to 60° to 120° result in a greater ability to manage the flow of light depending on the environments. An ideal product for continuous light lines, even at heights; in fact, the wave ceiling has a height that varies from 12 to 19 meters and Linea Light Group guarantees an average of 150lux on the ground throughout the project.
Domus Augustana - Thermae Diocletianae
A spotlight on the history of Rome
The innovative system is mainly integrated in the ceiling of the new roof: a series of grooves accommodate a group of special LED spot, with various optical rays and temperatures of different colors.
Through the regulation of the angle of each spot and the use of chromatic variations, lighting facilitates the interpretation and the visual reconstruction of the monument.
Distribution and color temperature create a visual hierarchy: in private rooms, for a more intimate atmosphere, they were used products with warm light, while in the public house were used articles that use a natural temperature to simulate the daylight that came from the arcade.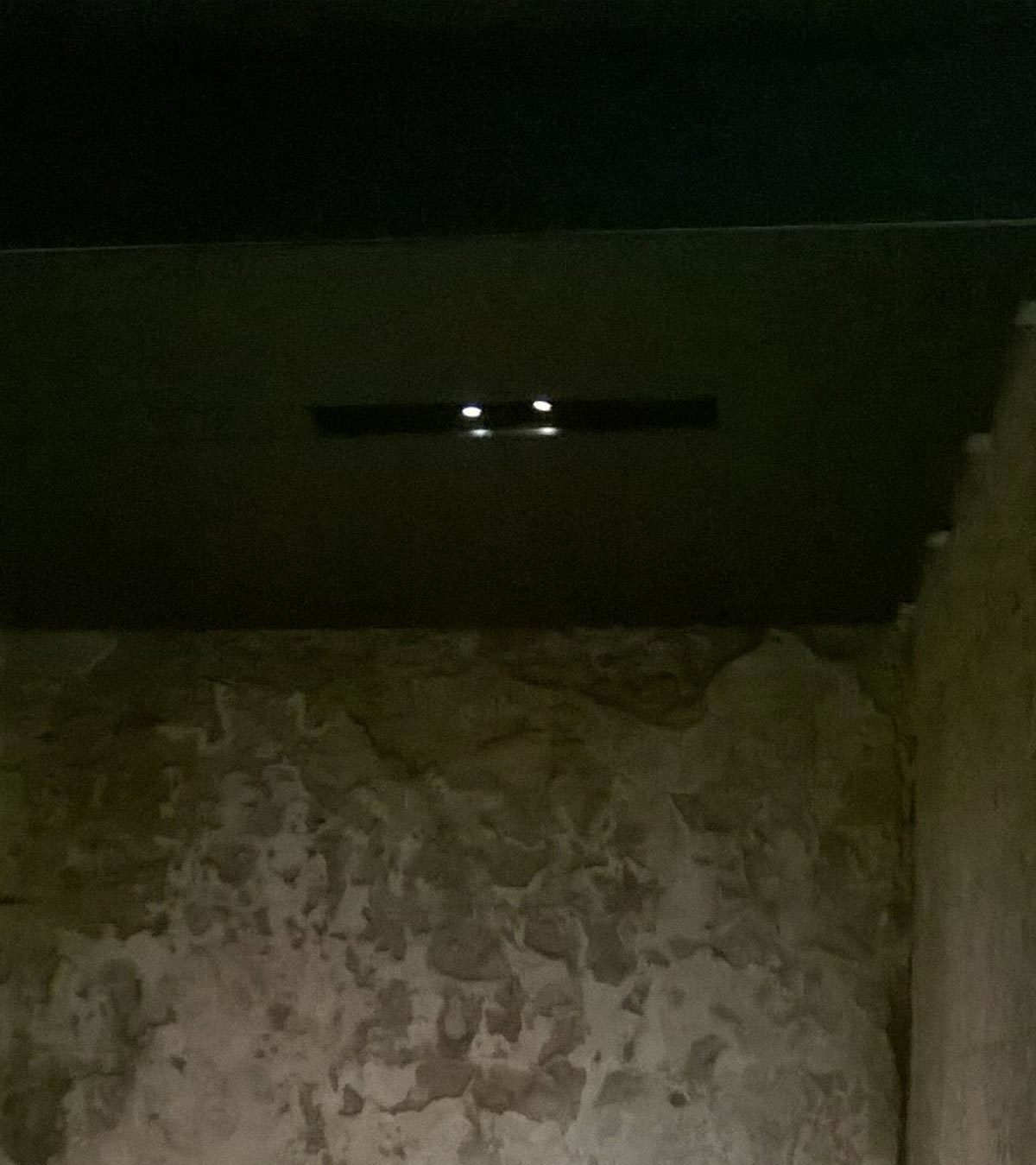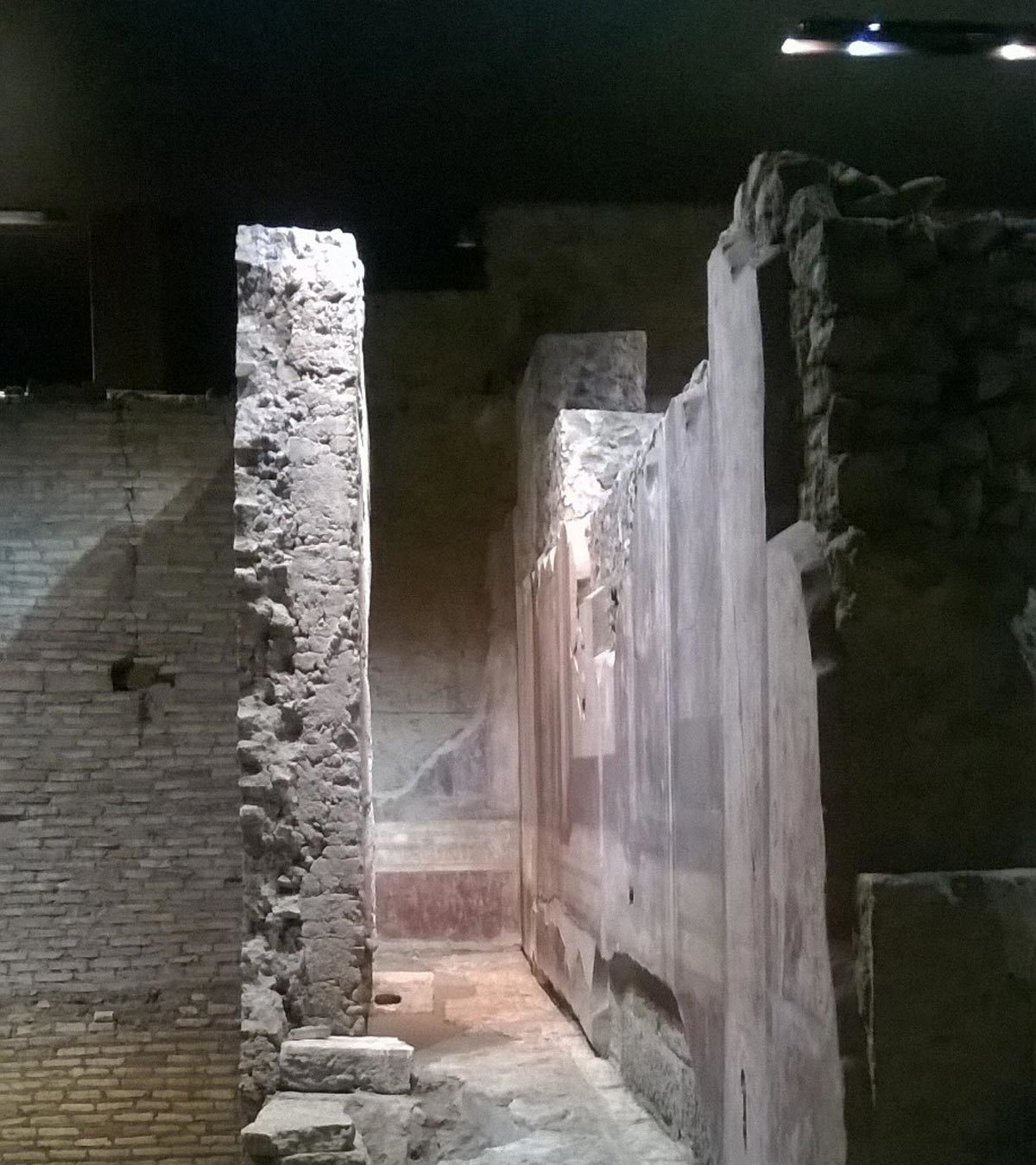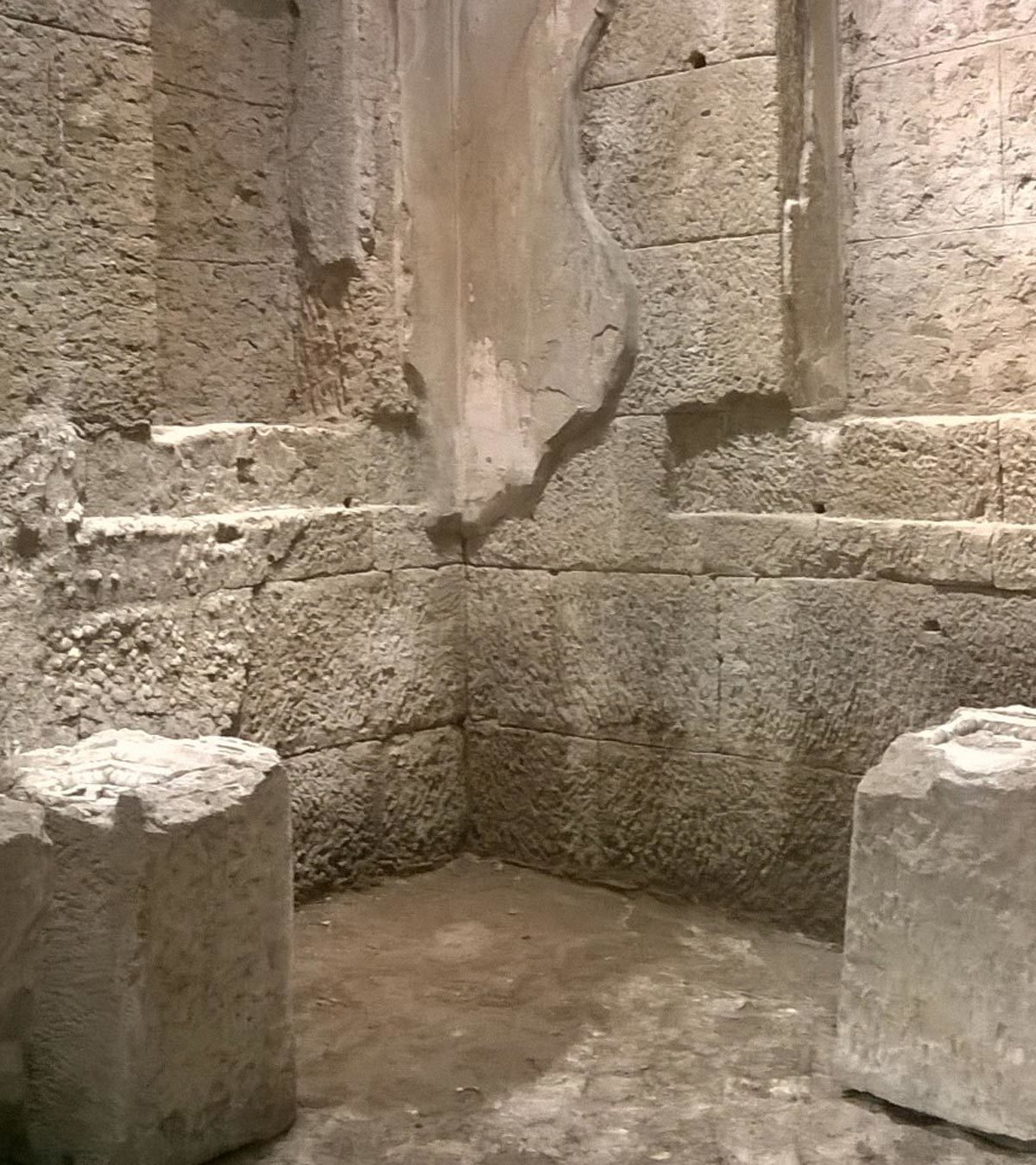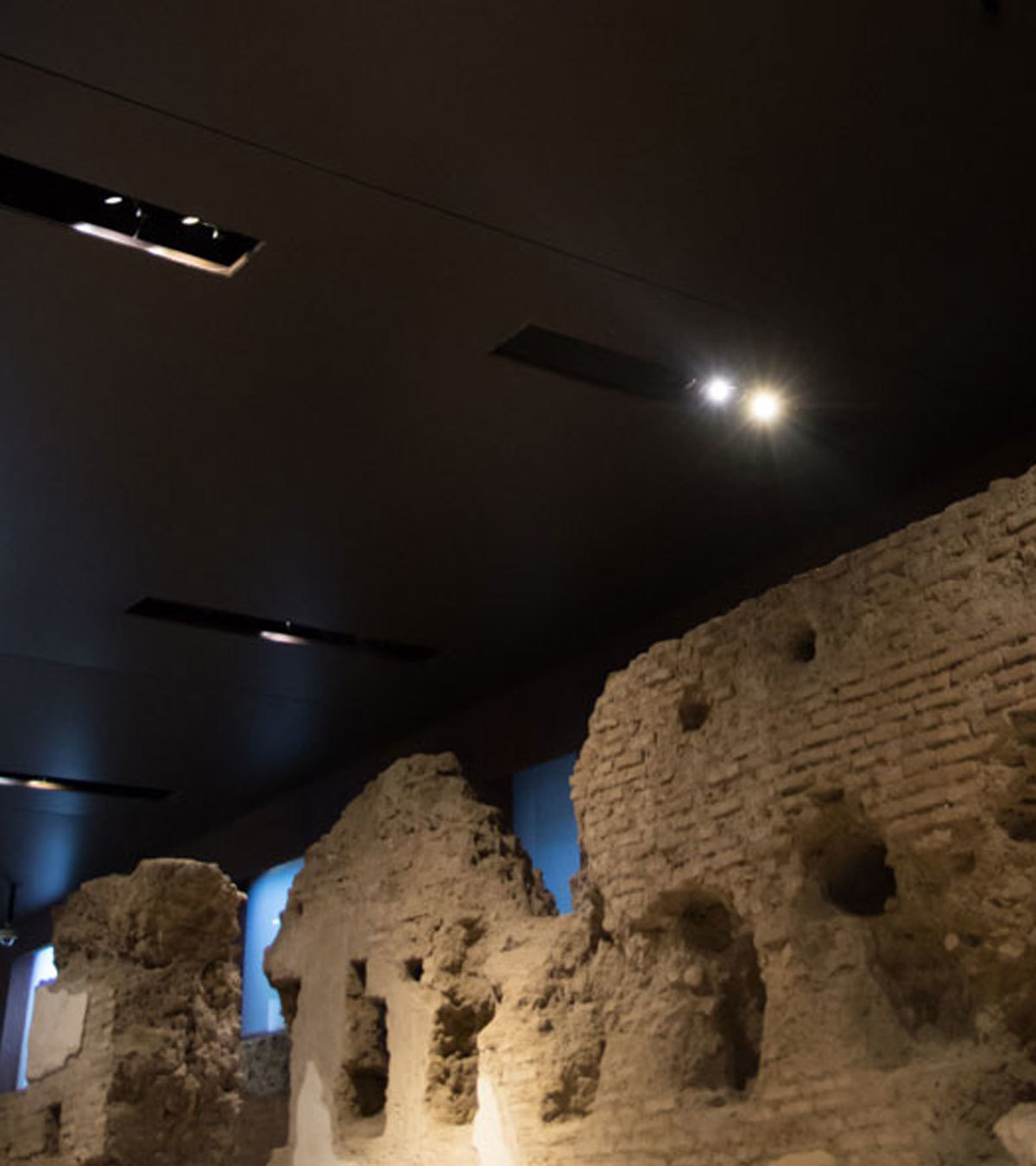 Browse the gallery