Lighting between decoration and atmosphere
From the refurbishment of a historic building in the elegant centre of Vicenza pops up a delightful home that features, in the limited space afforded by the ancient structure, several masterfully designed rooms furnished with a refined style that blends modern solutions and vintage elements.
Private home
Every detail is skilfully illuminated
The flat was a loft conversion, with the original beams left exposed and turned into a feature. This is enhanced by Pound projectors, installed along the cross-beams and directed toward the ceiling to create indirect lighting of the rooms. Among the many antique paintings and exquisite furnishings are the decorative Heli wall lamps and the modern and refined Branch suspension luminaire that envelopes the dining table in soft lighting.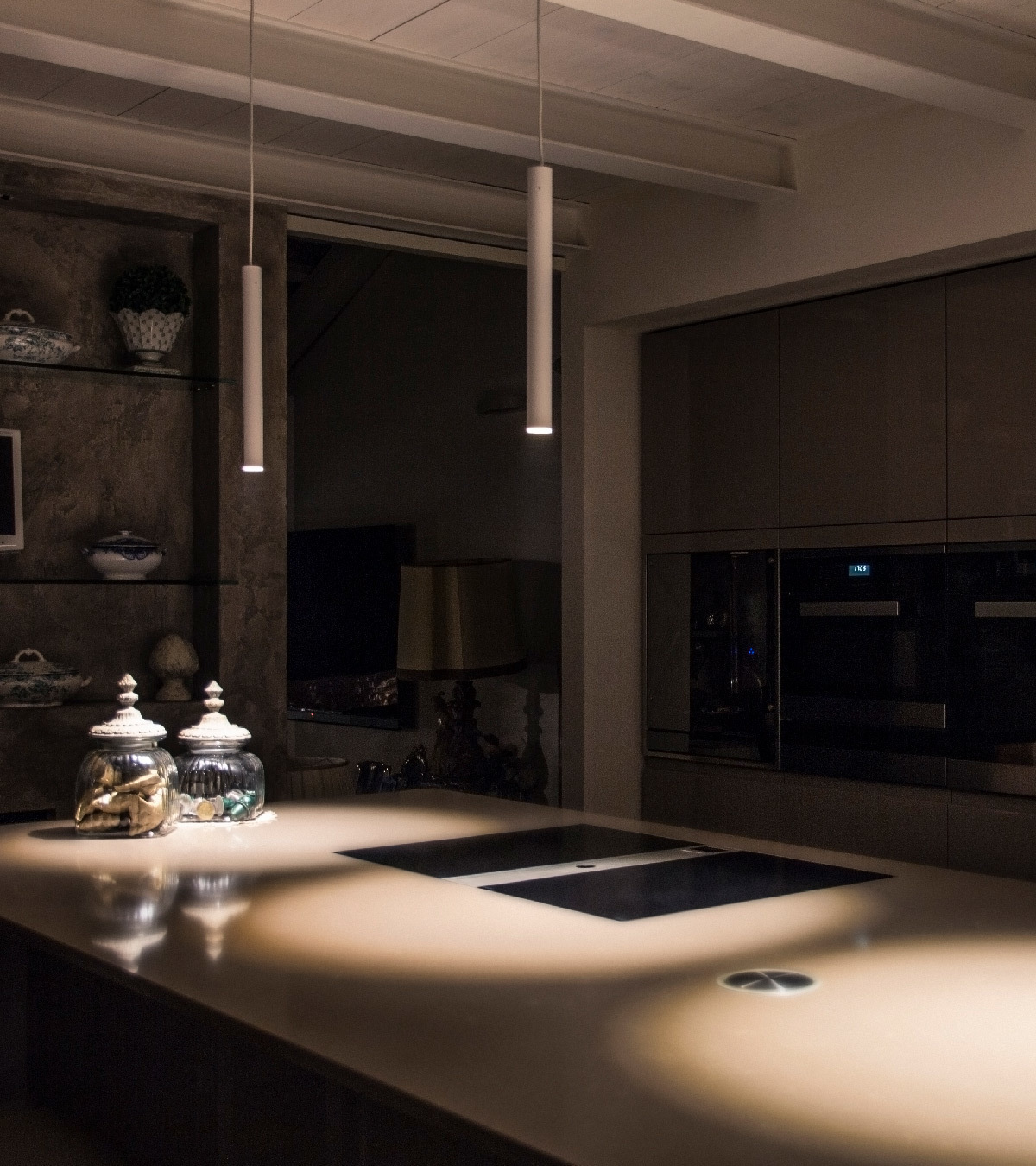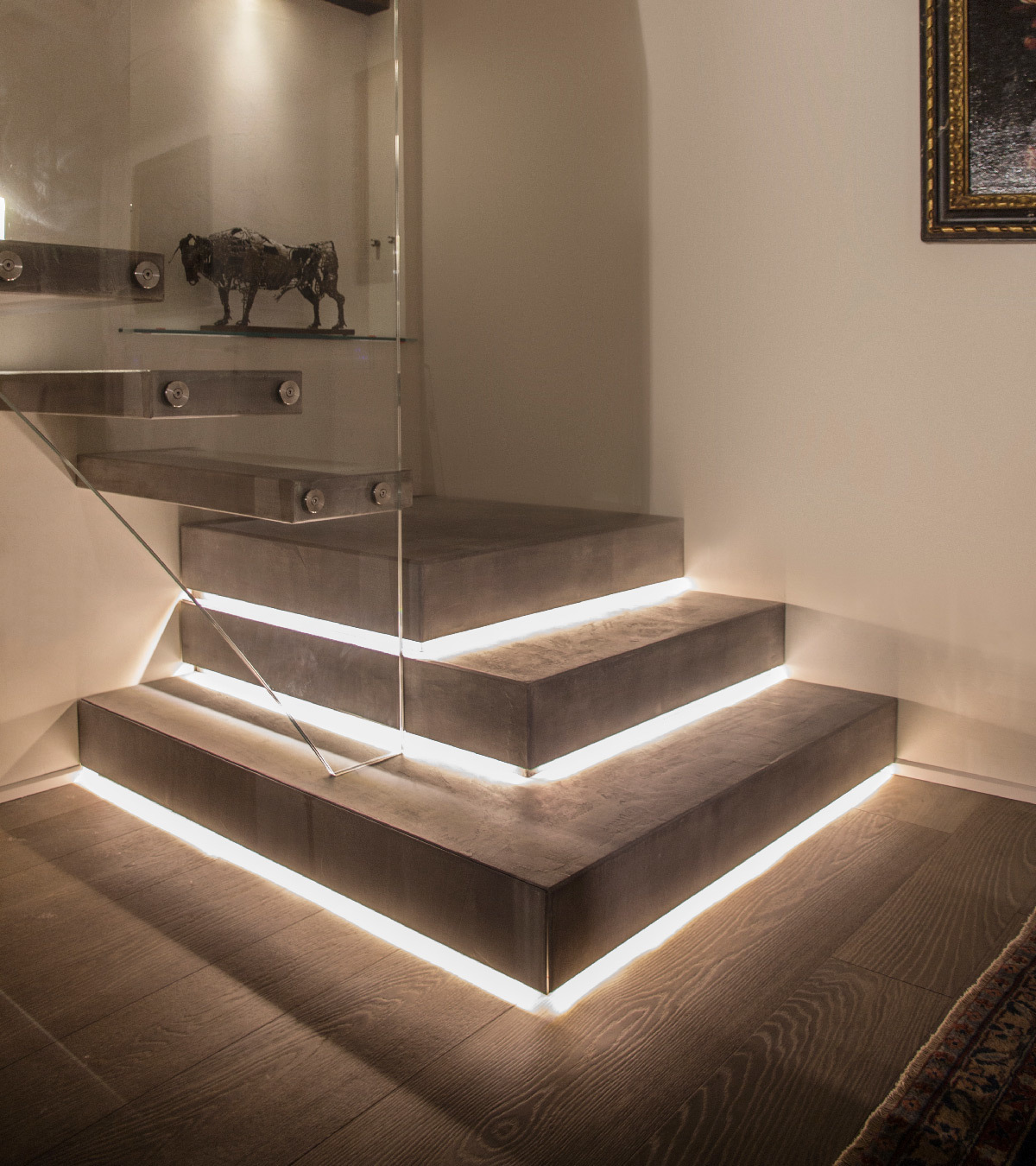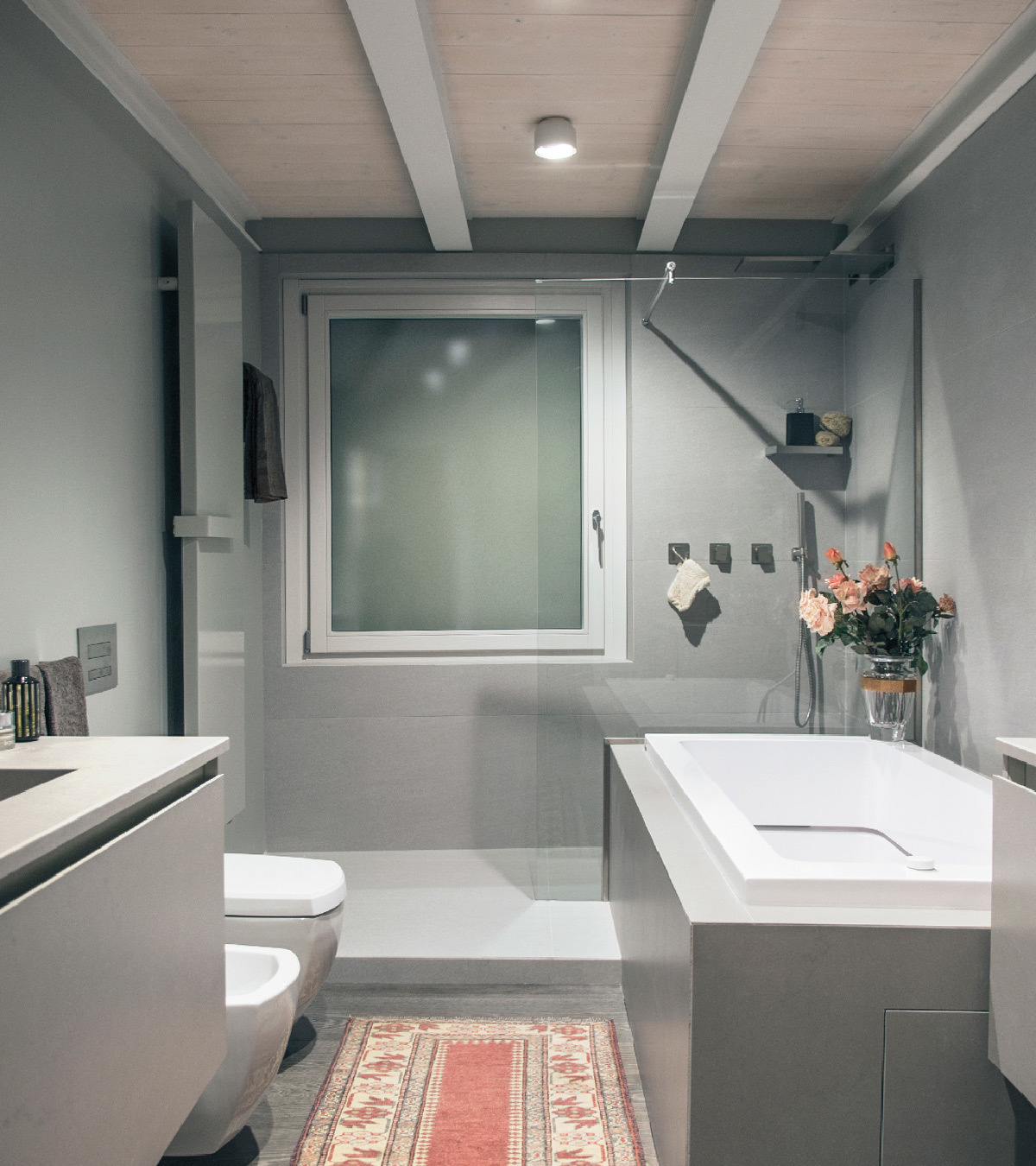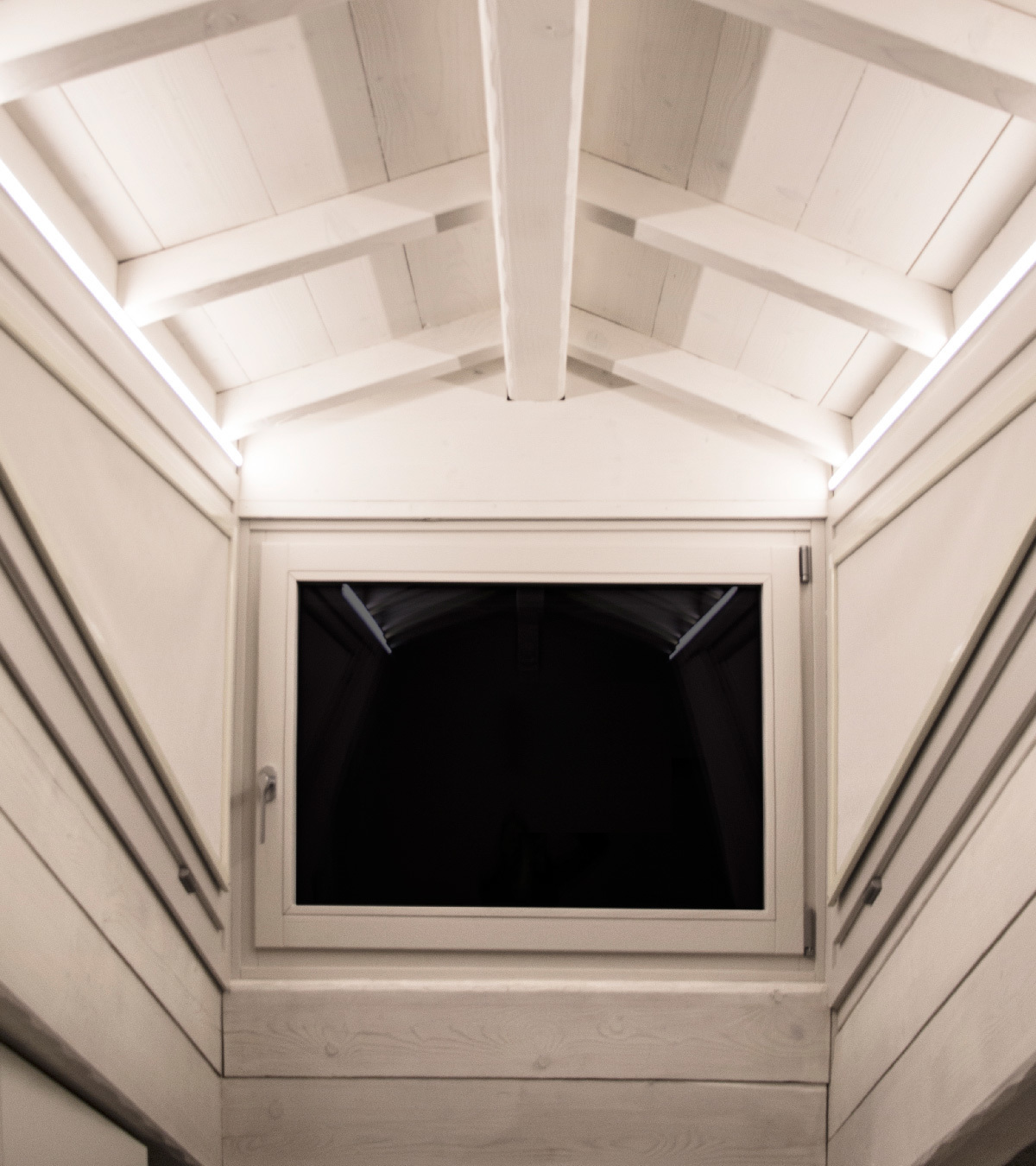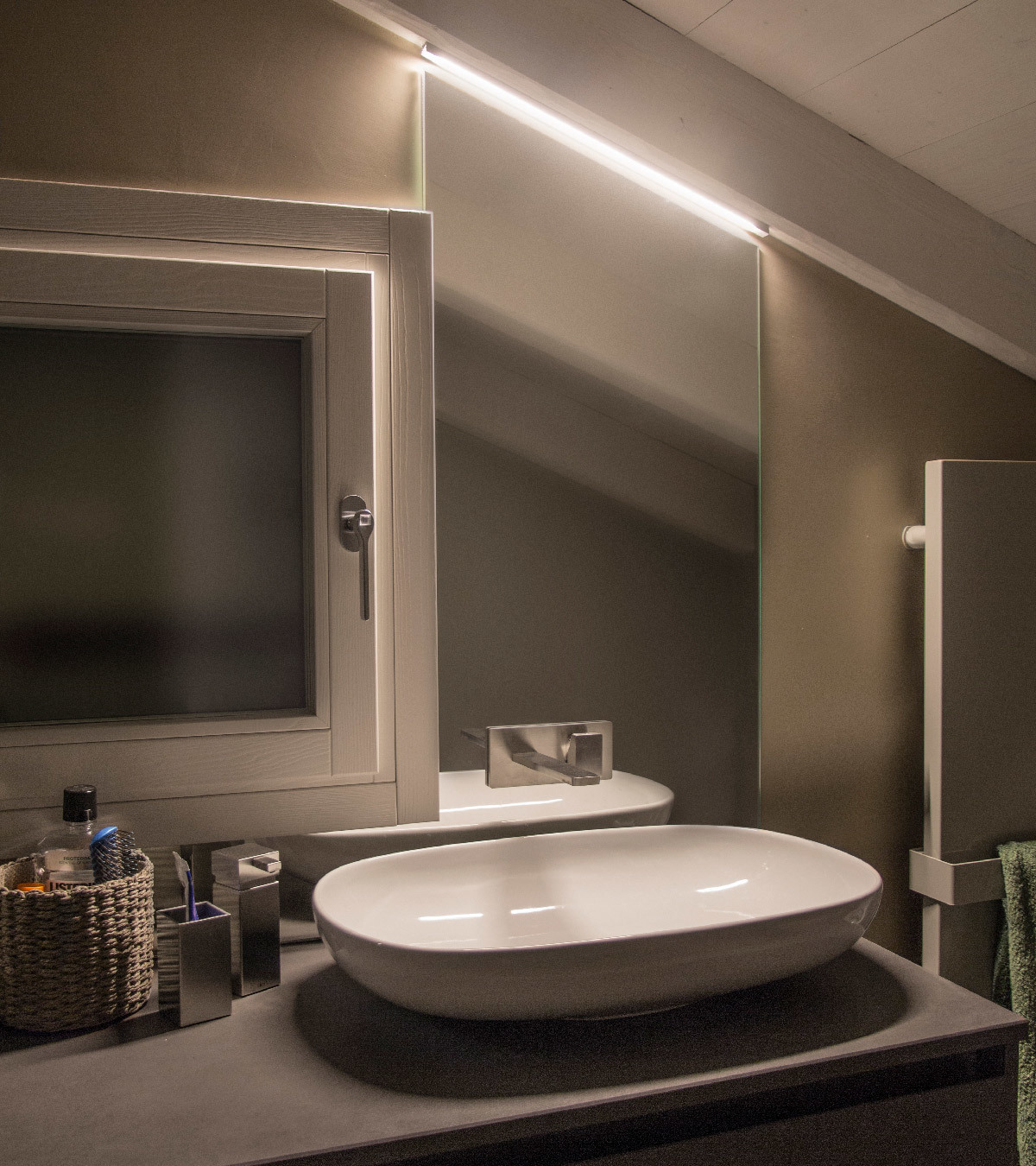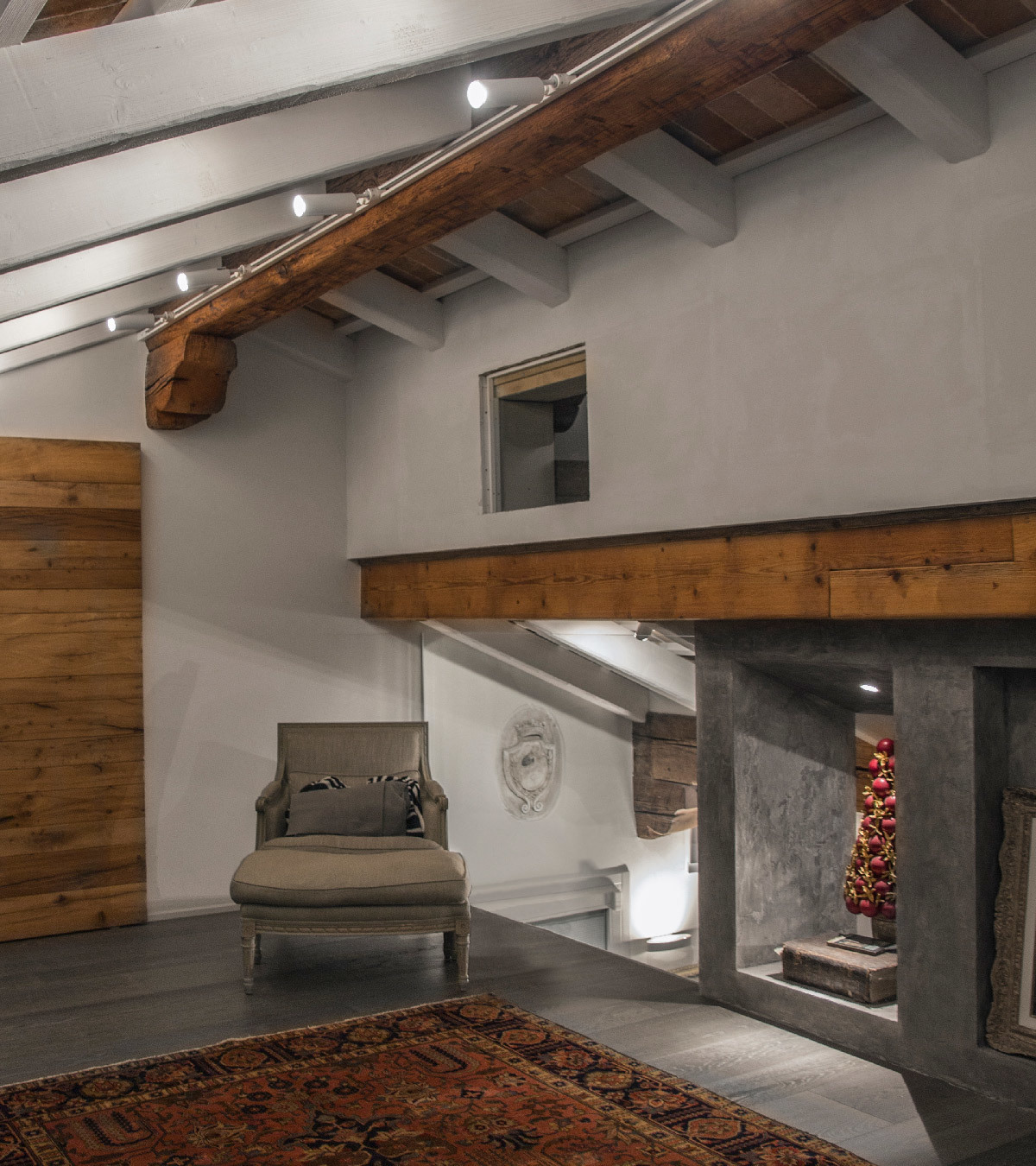 Browse the gallery