Modern and elegant: the Watergate Hotel shines again
Shut down and abandoned for years, The Watergate Hotel, famous for the historic 1972 scandal that involved the party of then US president Richard Nixon, has now been restored to its elegant past but with a more contemporary style.
The Watergate Hotel
Dynamic architecture and careful attention to details
The history of the elegant Watergate Hotel lives again in this new and inspired design. Curvilinear shapes, reminiscent of the sails of a boat, create movement in the architecture: the modern design has curvilinear spaces and a variety of finishes, gradients, reflections, light and shadows that combine to create a scintillating experience.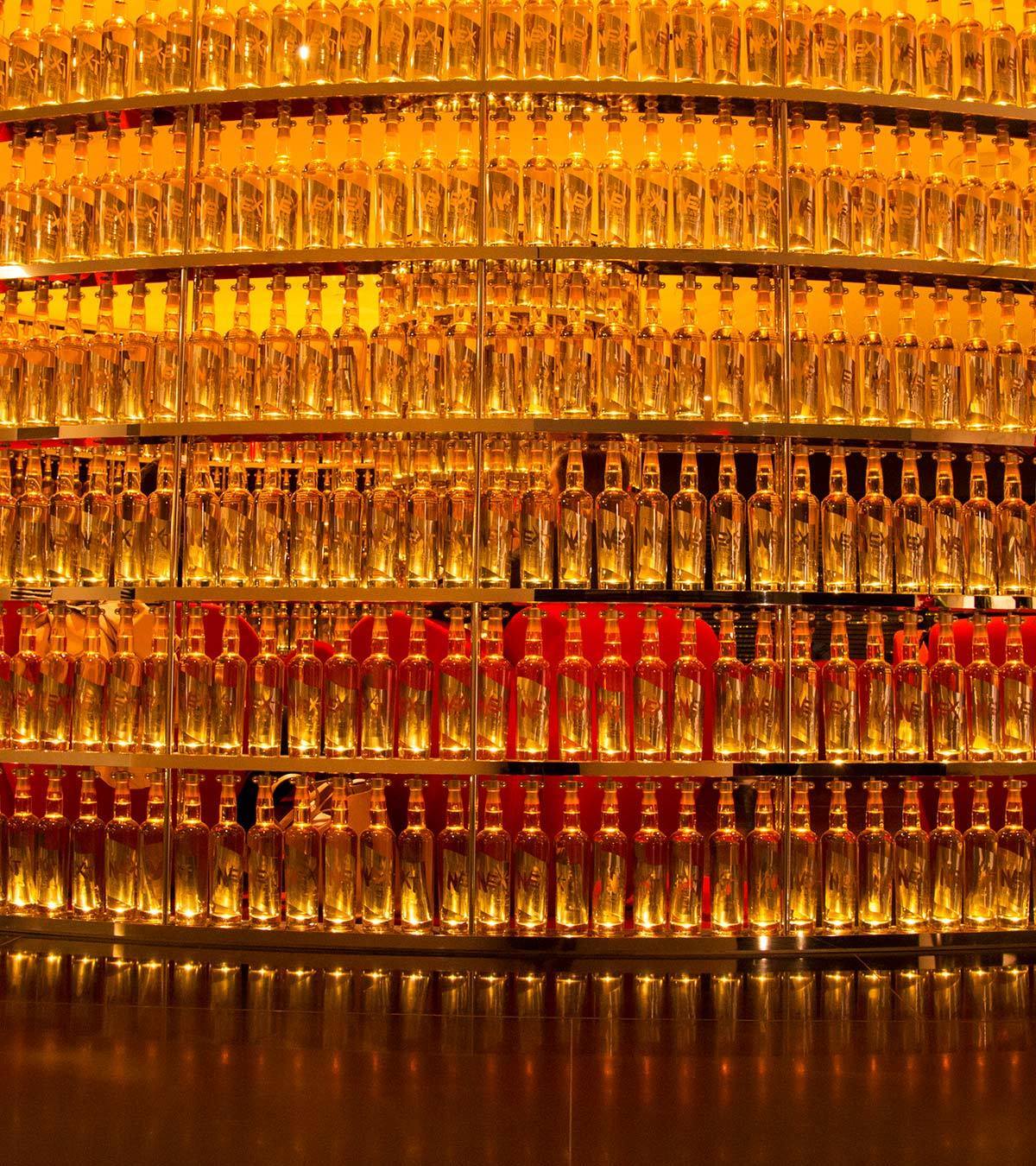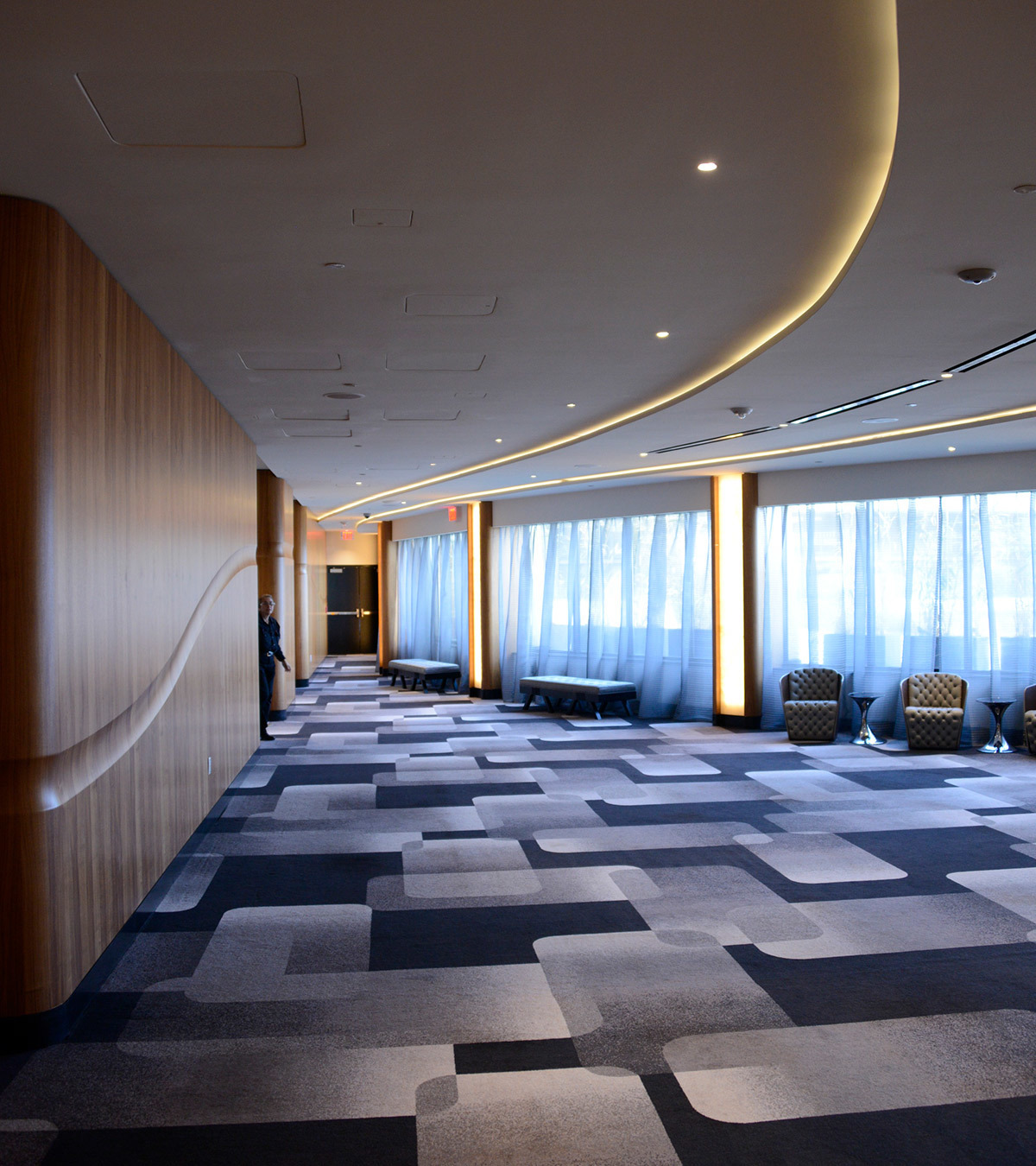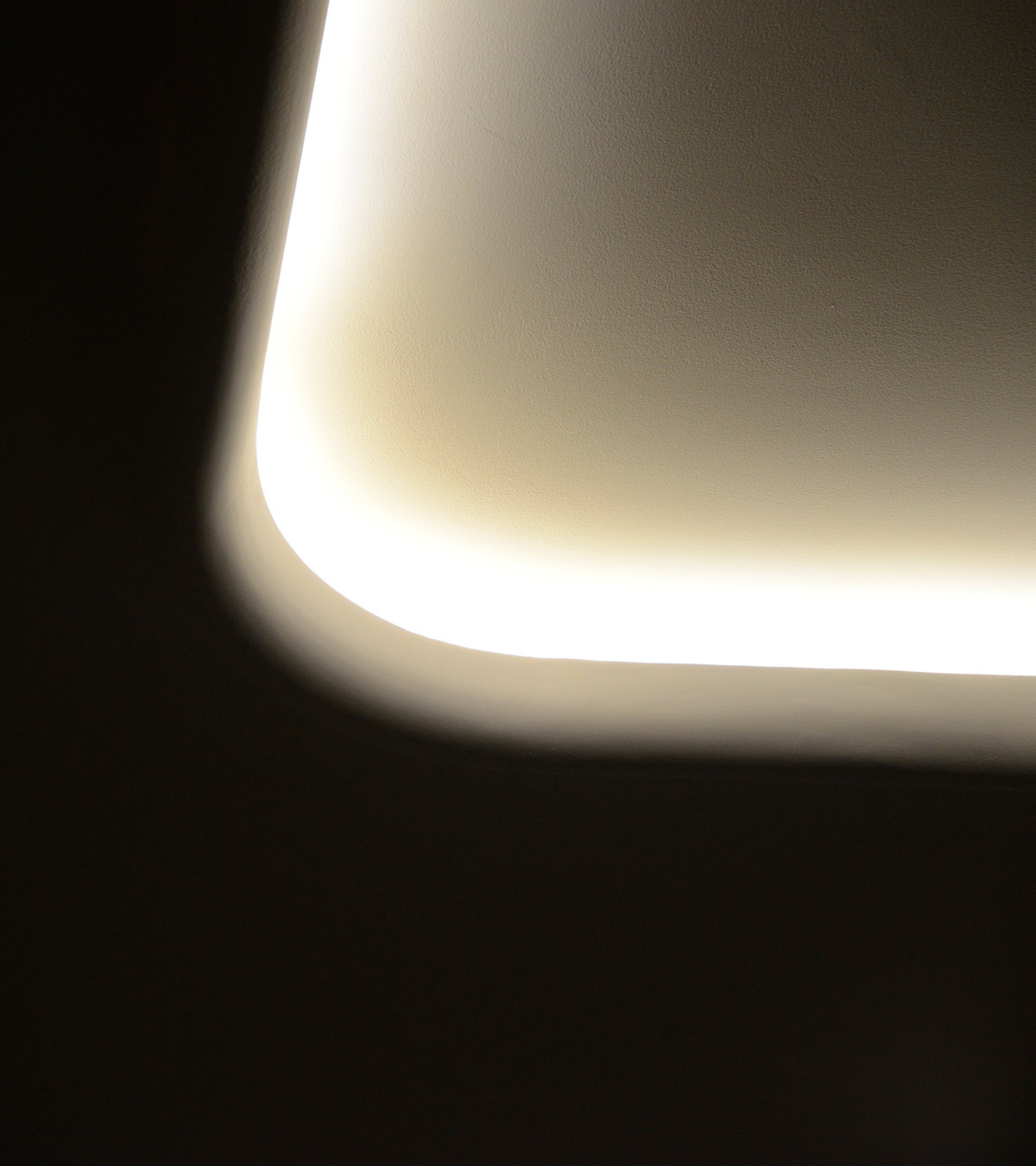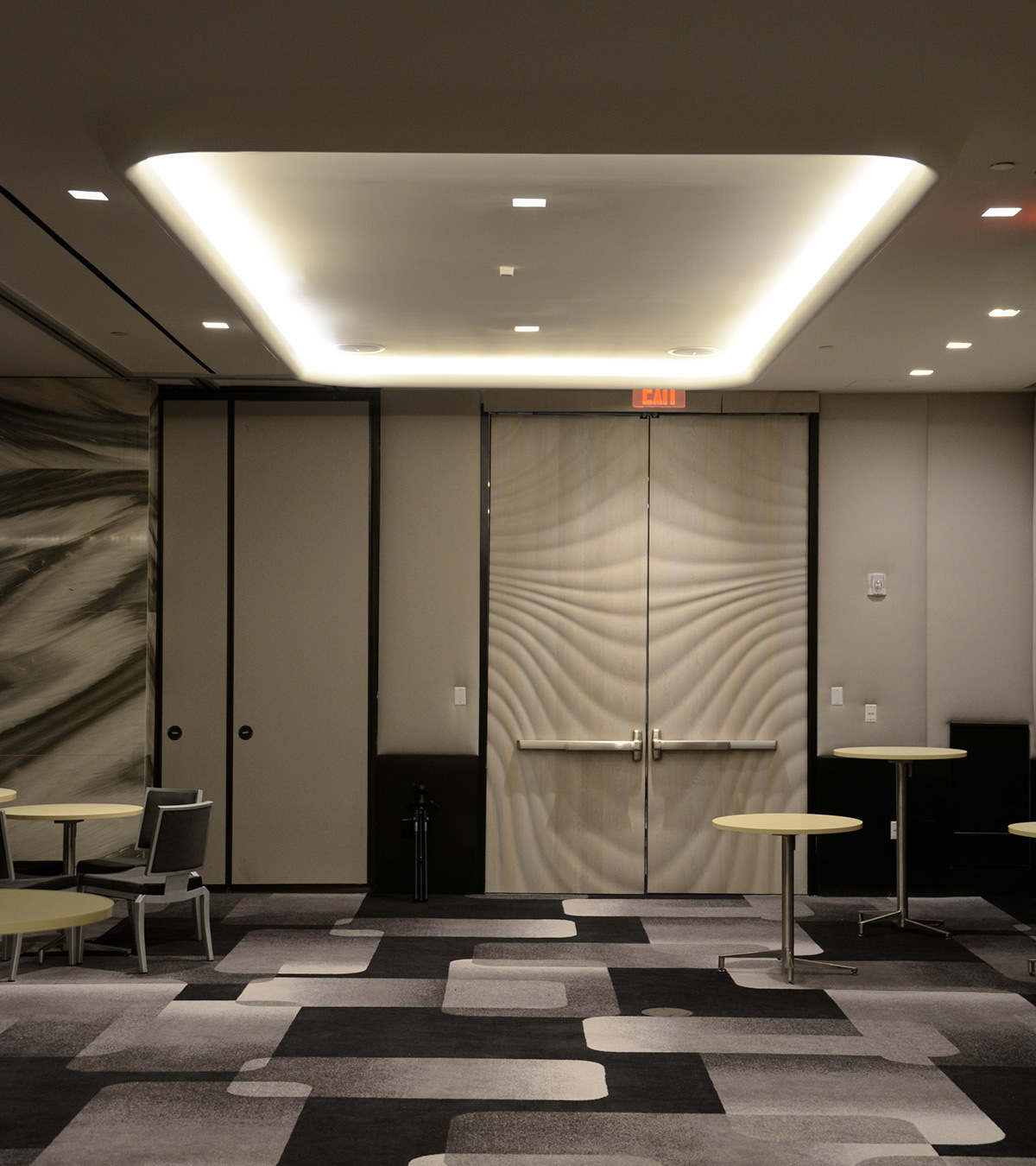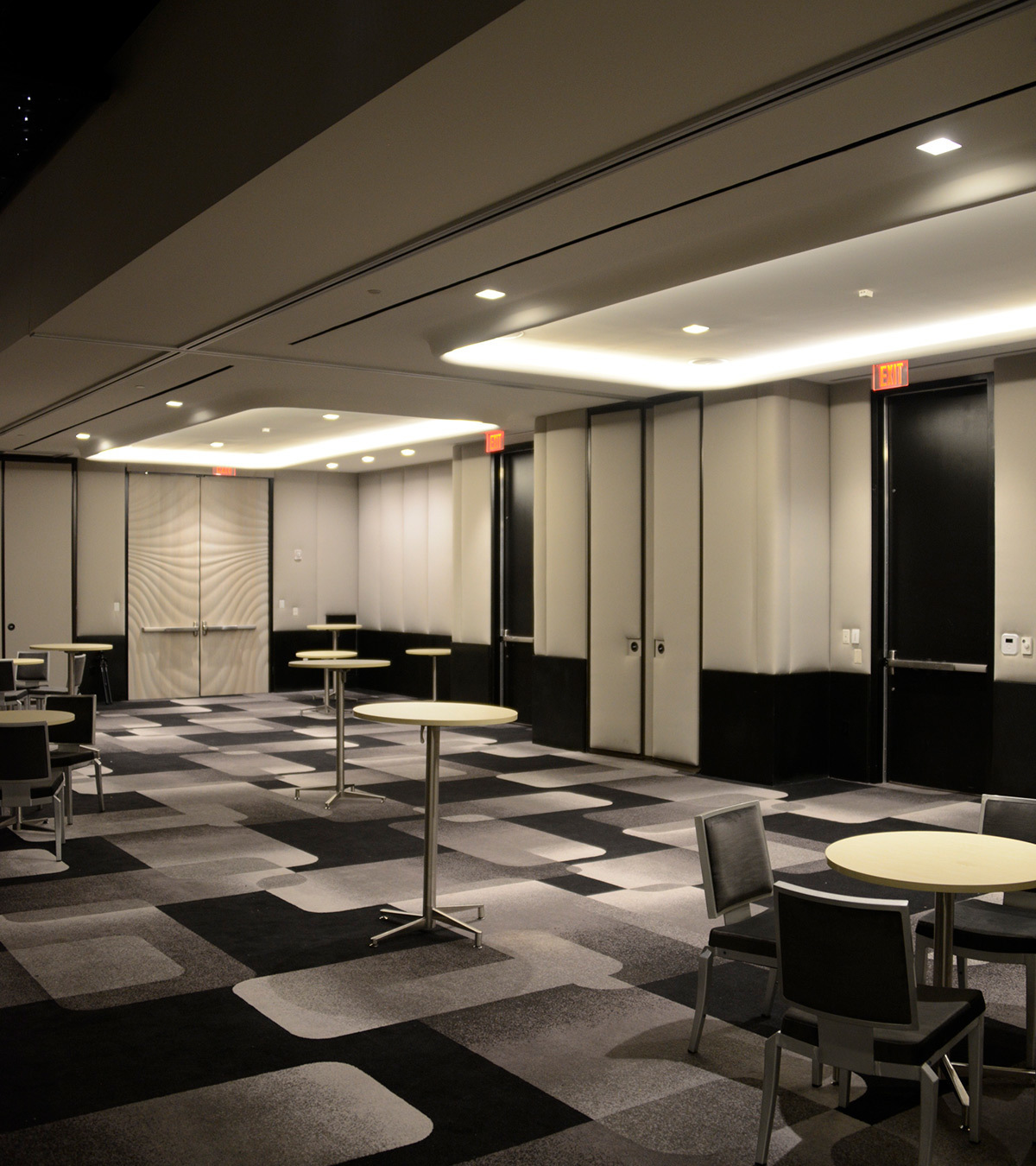 The whisky bar is the most representative feature of the renovation project, sparkling in the golden light coming from a curved wall made up of whisky bottles. Lighting designers have worked closely with the architect and Linea Light Group's consultants to develop the stainless steel frame fitted with single Vissa uplights on each bottle. Sketches, prototypes and tests guided the choice of materials and the adjustment of the density, transparency, movement of light and colour solidity. The niches in the ceiling, fitted with Fylo_curved luminaires in a customized version, and the whisky wall successfully blend with the lighting and architectural finishes of the Lobby and the Ballet Room. This particular installation ensures a cool light during the day and a warm atmosphere after sunset. As a result, the new Watergate Hotel feels inviting and comfortable. The interplay of spaces, finishes, colours and materials creates depth and reveals the overall complexity of the design. 
Lighting Design by CM KLING + ASSOCIATES INC. 
Architectural project & Lighting Design by Ron Arad Architects 
Architecture by BBGM 
Photographs by Laura Arnold, CM KLING + ASSOCIATES INC.
Browse the gallery